Craftsman in wrought iron of my state, I create as well:

- Rooms of interior and exterior design, such as furnitures, lamps, signs, weather vanes...

- That gates, lifelines, bannisters, pergolas...

I invite you to browse my website, to discover some of my realizations, from the lower to the heigher.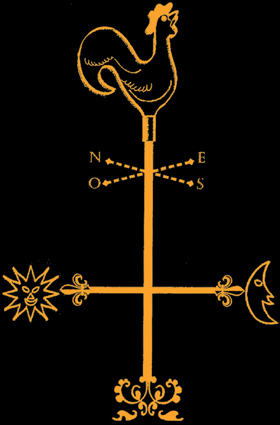 In partnership with other creative craftsmen, I use other materials that the iron: wood, stone, ceramic, stained-glass window...

My realizations are as well classic, traditional as modern or contemporary.

I am at your disposal, to study with you, your project of creation or restoration, and realize it.